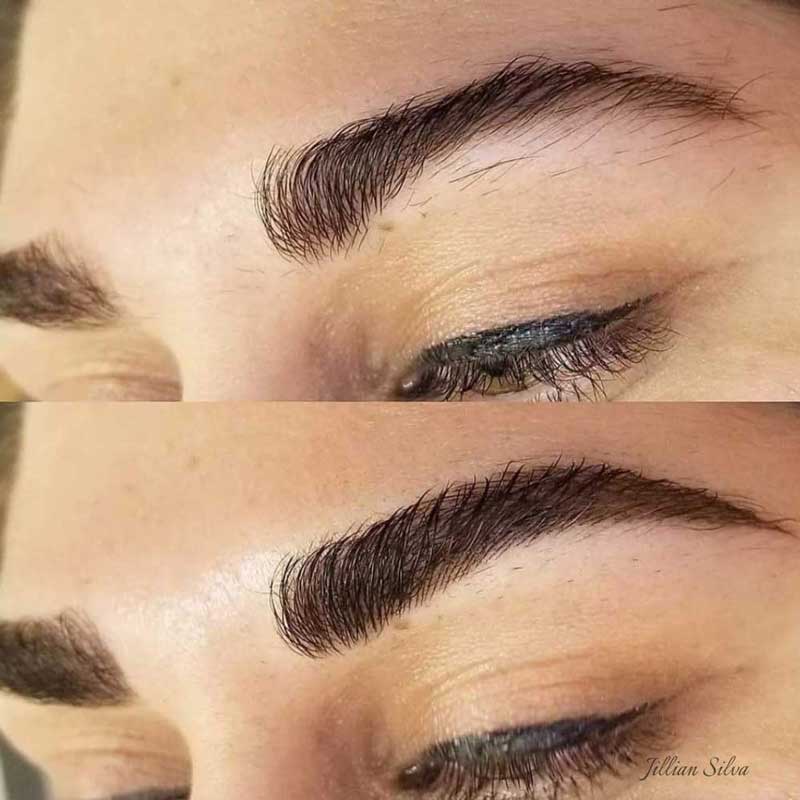 Eyebrows are uniquely personal and what frames the face. Our team of talented artists will have you feeling amazing no matter what style brow you choose!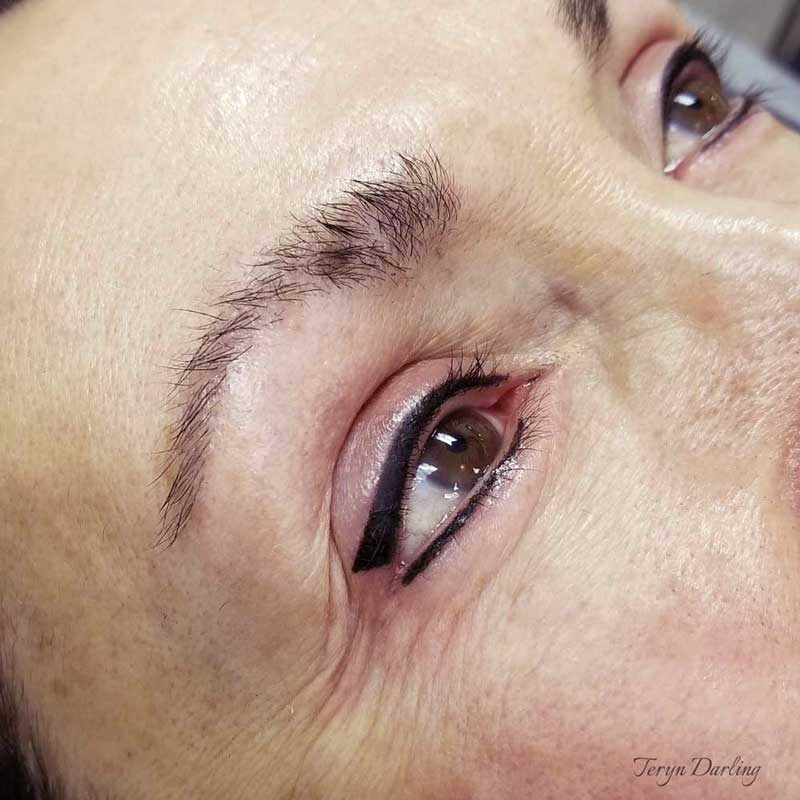 It's amazing what a little color around the eye can do! Whether you're looking for a more natural, subtle enhancement or want to dramatize your look, Girlz Ink has you covered.
Tired of always having to reapply your lipstick? Do you wish your lips were fuller, more symmetrical or had more color? No matter what you wish you had, we can help!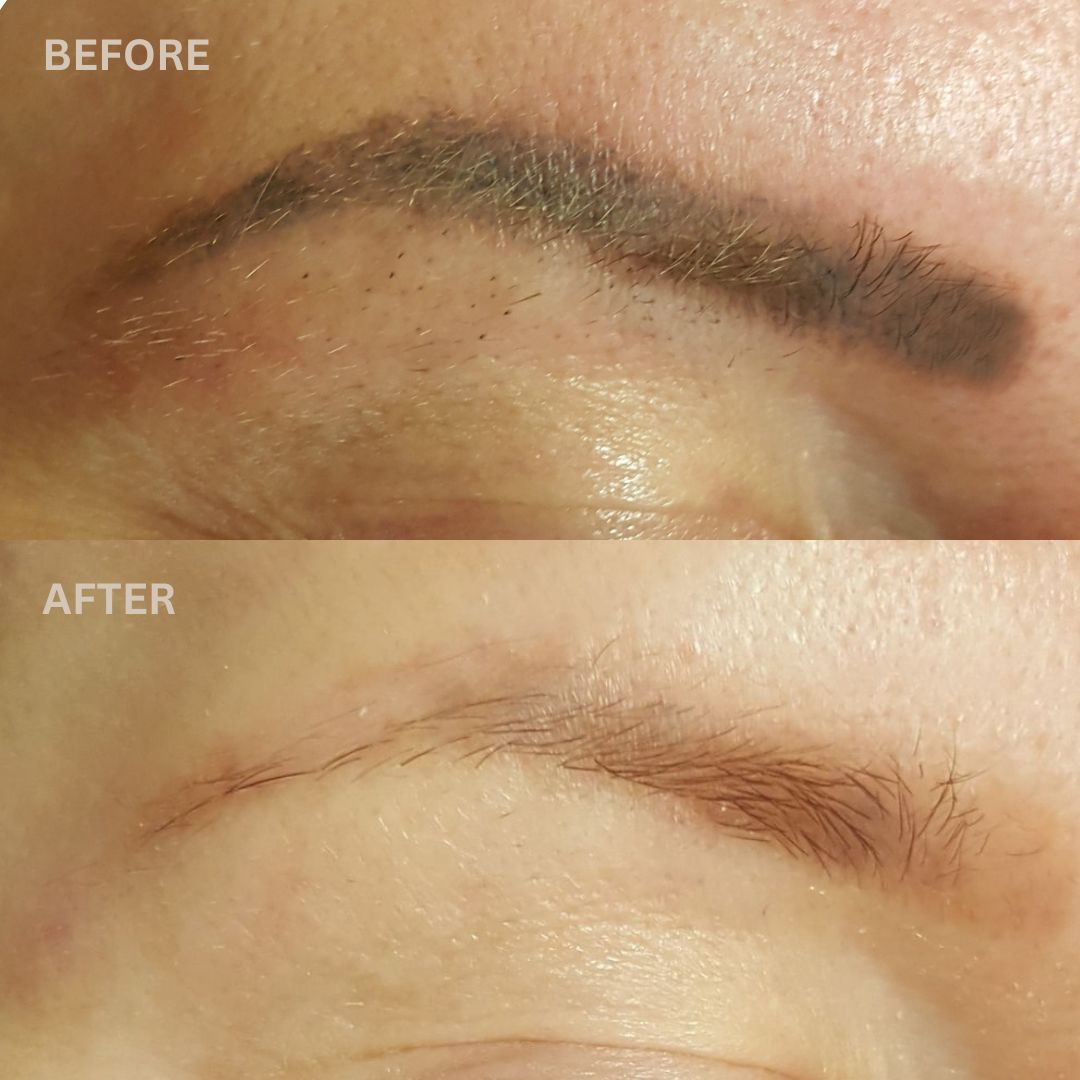 If you have poorly done PMU, microblading or a small body tattoo you'd like lightened, removed or corrected, please contact us to schedule your free consultation.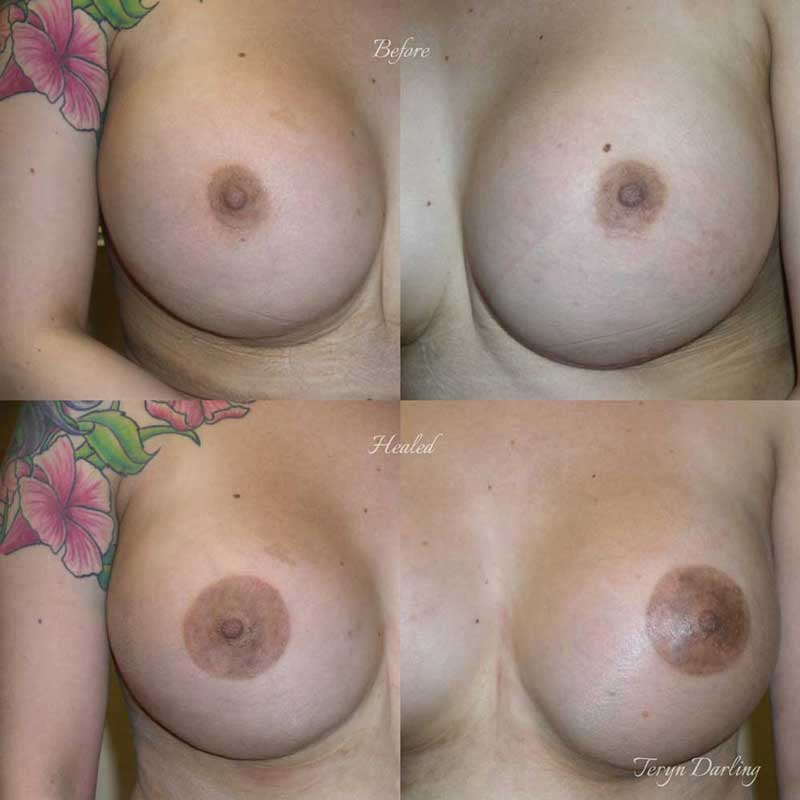 Have you had a breast augmentation surgery, Myectomy, or want to redefine your areola? We're able to artistically create the illusion of a 3-Dimensional areola and nipple on skin that is completely flat. We call it the "illusion of protrusion!"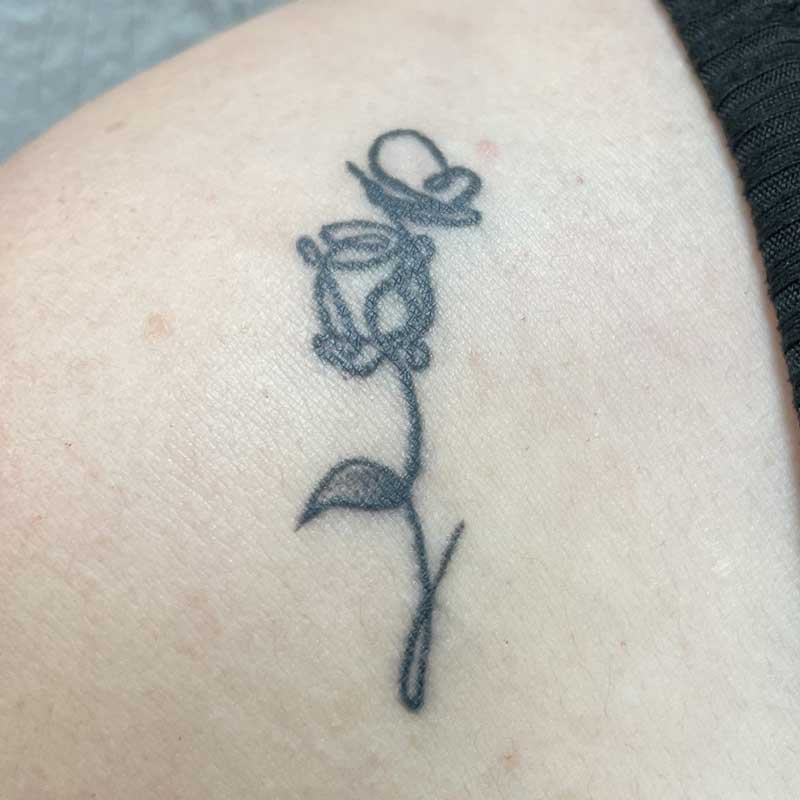 Teenzy Tatz are small (generally 1×1 to 2×2 in size), simplistic tattoo designs. We offer a wide variety of fun, cute and meaningful designs/images to choose from!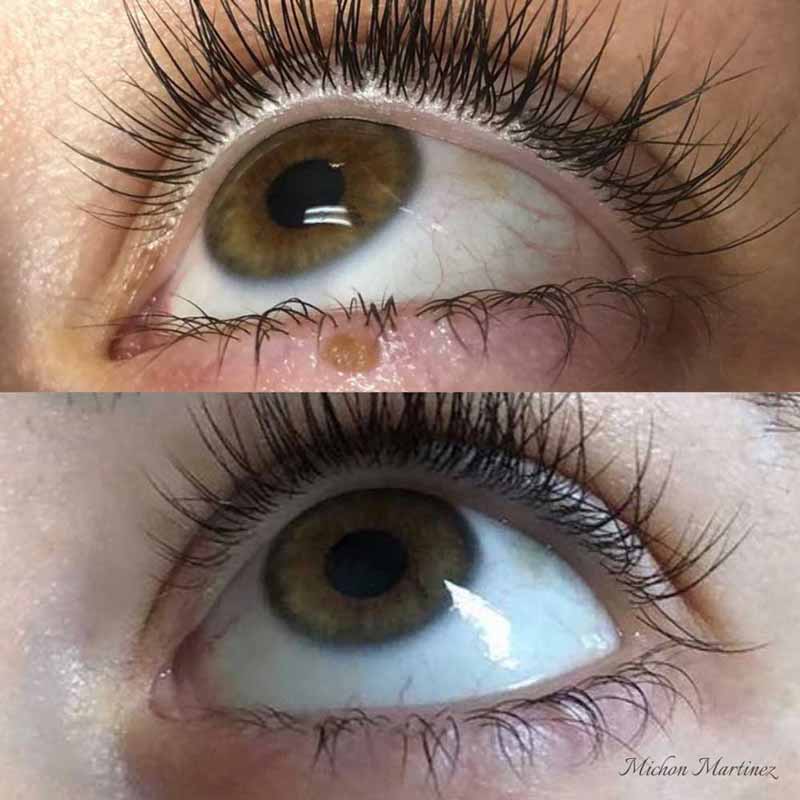 If you have unwanted warts, skin tags, cysts, moles, broken capillaries or the bright red cherry dots, call us for a free consultation. We can help!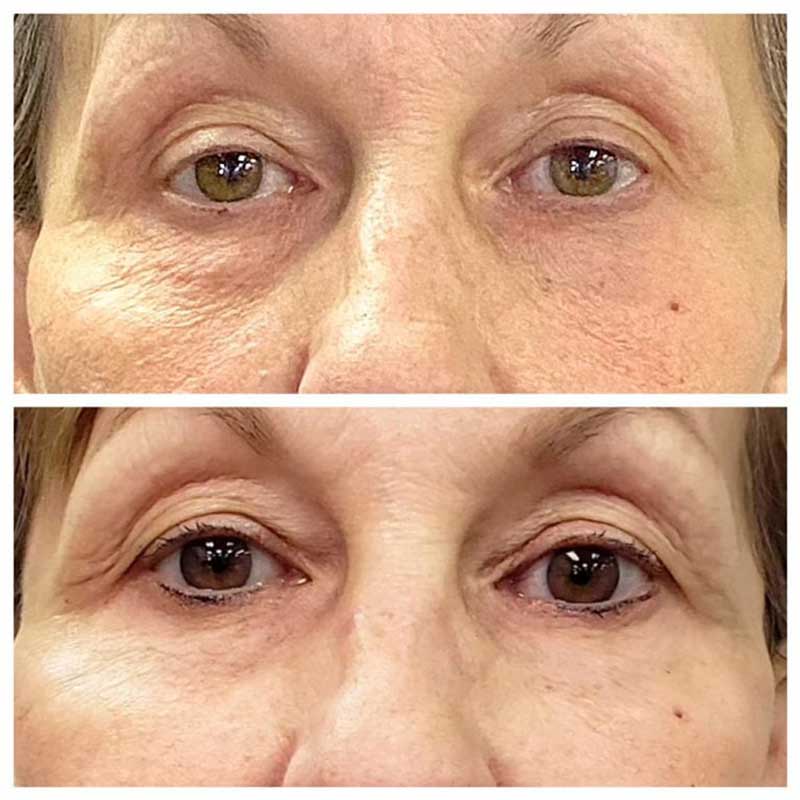 When we look our best, we feel our best! We offer a very safe, effective and traditional method of diminishing, minimizing and/or removing fine lines, wrinkles and dark spots. Add Your Heading Text Here