12 Month Apprentice

Training Program
We offer a 12-month permanent makeup training program…YES…I said 12 months. We are the only permanent makeup training studio offering 12 months of pure, unadulterated and unmatched PMU training. Keep reading for details.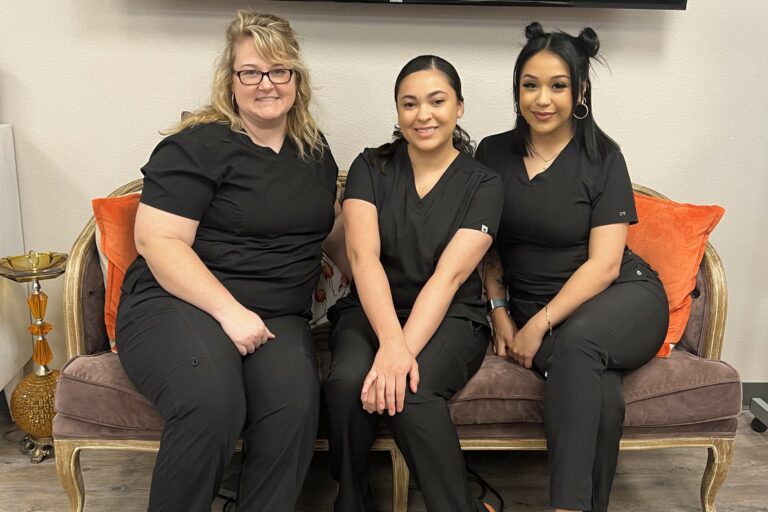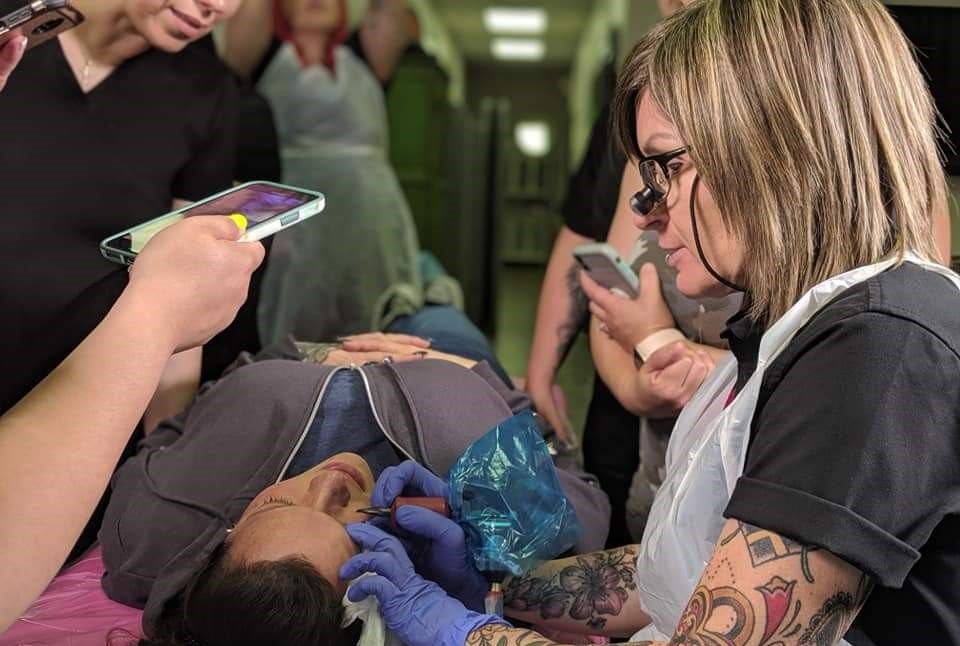 If you live in Las Vegas and want to become a licensed permanent makeup artist, a 6-month apprenticeship is required by the Southern Nevada Health District. We go way above the minimum and offer a 12 month training program. The Girlz Ink Studio and Teryn Darling herself is world renown and has a stellar reputation both locally and industry wide for artist dedicated training and education.  Girlz Ink offers an in-depth, comprehensive and interactive apprenticeship program to only a select few per year.  We are serious about our trainings and only want those that are serious about having a successful career in the PMU industry apply. This is not your average in and out training model. This is a well thought out, dedicated training and mentorship program designed to teach, nurture and cultivate young artists in building a successful and most importantly, a sustainable PMU career.   
All theory classes are accessed on-line which allows your time in the studio to be spent shadowing the Girlz Ink artists, setting up and breaking down work trays, prepping the client, latex work and of course hands-on procedure training…lots of hands-on.  In addition to that you will have access to our marketing team to learn and understand how to utilize Instagram, Facebook and TikTok.  How to make Reels, take great pictures and market yourself.
The second 6 months of your training, you will transition into a Junior Artist and this will allow you to put your new marketing skills to work, start attracting clients and building your portfolio.  This is an excellent opportunity for you to work on clients with the additional support needed while building your skills and confidence.  The Girlz Ink Studio is the only studio in Las Vegas that offers a full 12 months of onsite support and mentorship. With limited space there may be a wait list. We are worth the wait. We are serious about making the PMU industry a better industry and you do that one artist at a time. 
Please fill out the Apprenticeship Application to be considered for an amazing opportunity. We will respond shortly.
This training opportunity isn't location dependent. If you're willing to travel to us, we're willing to accept you into this exclusive program…IF you are serious, passionate and dedicated to being the very best you can be. Applications are open to the continental U.S. and Canada.
PLEASE FILL IN FORM BELOW TO APPLY